Do you want to know more?
Proud of our heritage and optimistic about our future, we want a strong, united Europe to bring the light of reason back into the world.
Who we are
Meet our leadership team. We encourage you to reach out and discuss our vision.
What we want
Europe must become a force for good in the world. The challenges ahead are many: the rise of authoritarianism, the collapse of the environment, economic stagnation, demographic decline, the erosion of democracy, and the return of dark ideologies.
These challenges can only be met by a strong, united, and sovereign Europe.
The political establishment of Europe is unable to address these challenges in an effective and comprehensive way. Their lack of vision, inability to cooperate and lack of action prevent them from providing the solutions that are needed today.
At Forward Europe, we have a clear vision for the future of Europe, one where the people of Europe can live in a strong, united, and sovereign Europe that will provide them with the security, prosperity, and well-being they deserve.
Our political program is built on four main concepts that guide our actions and decisions:
Sovereignty and Unity
A strong, assertive Europe that defends liberal democracy and Western values, and builds a sense of shared purpose among Europeans.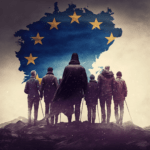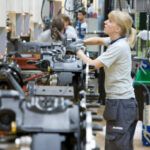 Economic Growth and Jobs
A strong economy that will provide equal opportunities, create jobs, and improve the standard of living for all Europeans.
Security and Defense
A united European military that will protect our citizens, support our allies, deter our adversaries, and enhance our global reach.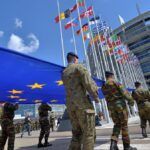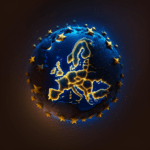 Global Leadership
A Europe that takes its global leadership responsibility seriously, including on environmental, geopolitical, and humanitarian issues.
Events & Actions
Upcoming events, training sessions, and actions.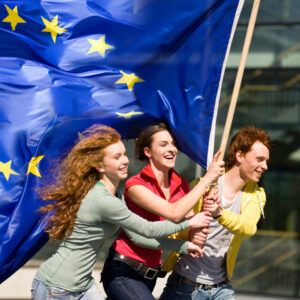 Are you concerned about the future of European democracy and
...
No event found!
Join and shape a better future for Europe.
Meet your fellow Europeanists, celebrate our future, and spread the good news.
Europe is coming.