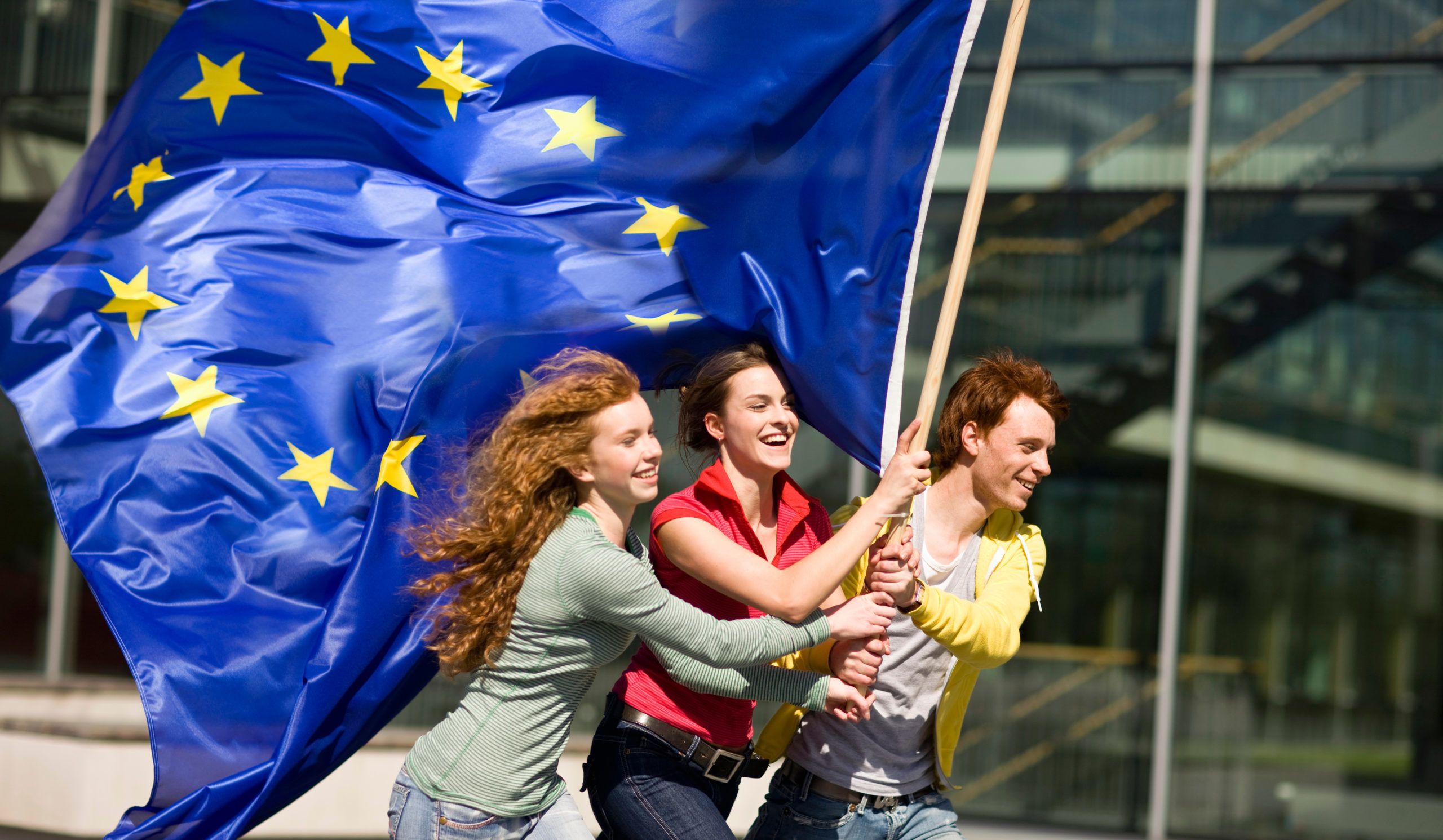 Meet Forward Europe: A Vision for a Sovereign Europe
Are you concerned about the future of European democracy and the attack of Eastern totalitarianism on Western liberal democracy? Join us for an online event to learn about Forward Europe, the fastest growing political party committed to uniting Europe into a sovereign entity.
Discover the party's key principles, including loyalty to Europe, responsible demographic policies, environmental protection, equality, and efficient economic management. Learn about the party's political programme, including plans for a Federal European Republic, leading on climate change, and enhancing our cyber and physical defense capabilities.
Join us to engage with like-minded individuals who are passionate about securing the future of European democracy. Gain a deeper understanding of Forward Europe's vision for a stronger, more united, and more democratic Europe.
Register now and shape the future of our continent.